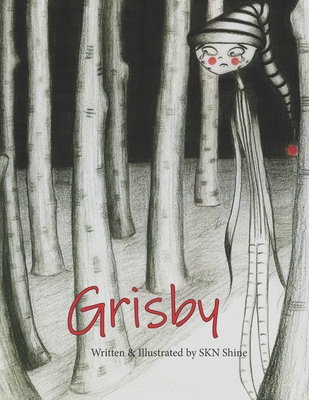 Grisby (Son of the Boogeyman #1)
This product is not returnable.
Publication Date:
November 8th, 2019
Publisher:
Independently Published
Usually Ships in 1 to 5 Days
Description
Grisby, the sprout of the Boogeyman, is truly passionate about leaving his heartless father behind. Follow Grisby on the adventure of a lifetime to find a purpose far beyond what his father had in store for him. *Fun and rhythmic short story, perfect for bedtime/storytime for kids ages 0-13.