We have frequently have a limited supply of signed copies in stock for various titles. You can also check out our author event schedule - if you see an upcoming event and would like a personalized copy just make add a note to your order on who the book should be personalized to.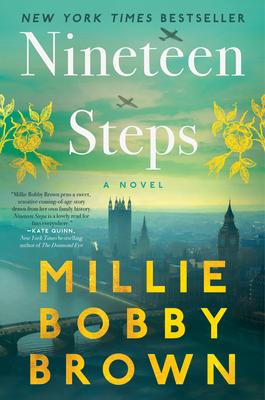 The New York Times bestseller from iconic Emmy-nominated actress and producer MILLIE BOBBY BROWN: Nineteen Steps is a captivating novel inspired by the true events of her family's experience during World War II. "My inner history-loving teenage geek clapped her hands in ecstasy at the thought of a h ...
Read More

about
Usually Ships in 1 to 5 Days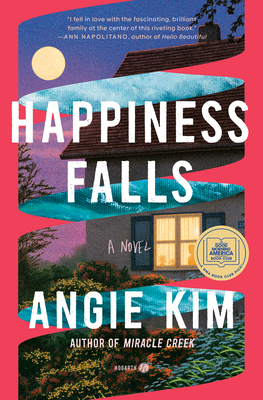 NEW YORK TIMES BESTSELLER • GOOD MORNING AMERICA BOOK CLUB PICK • When a father goes missing, his family's desperate search leads them to question everything they know about him and one another in this thrilling page-turner, a deeply moving portrait of a family in crisis from the award-winning autho ...
Read More

about
The long-awaited memoir from iconic, beloved actor and living legend Sir Patrick Stewart! From his acclaimed stage triumphs to his legendary onscreen work in the Star Trek and X-Men franchises, Sir Patrick Stewart has captivated audiences around the world and across multiple generations with his ind ...
Read More

about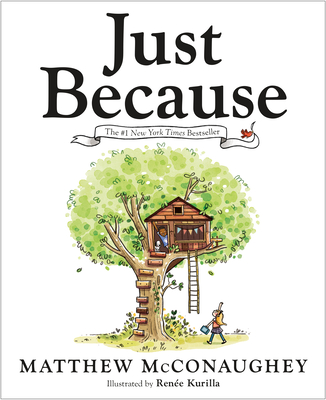 The debut picture book by Academy Award-winning actor and #1 New York Times bestselling author Matthew McConaughey Just because I'm in the race,doesn't mean I'm fully ready.Just because I'm shaking,doesn't mean that I'm not steady. Have you ever felt worried and excited at the same time? Have you ev ...
Read More

about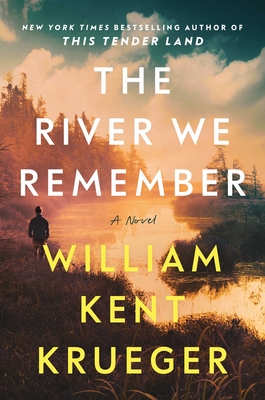 In 1958, a small Minnesota town is rocked by the murder of its most powerful citizen, pouring fresh fuel on old grievances in this dazzling standalone novel from the New York Times bestselling author of the "expansive, atmospheric American saga" (Entertainment Weekly) This Tender Land. On Memorial D ...
Read More

about
The New York Times bestselling The Wild Robot series returns, taking Roz on an action-packed under-the-ocean journey to save her beloved island! Life for Roz and the animals on their island is perfect. But when mysterious, dangerous waters surround the island, the animals are forced inland to fight ...
Read More

about
The original heroes from The Lightning Thief are reunited for their biggest challenge yet: getting Percy to college when the gods are standing in his way. After saving the world multiple times, Percy Jackson is hoping to have a normal senior year. Unfortunately, the gods aren't quite done with him. ...
Read More

about
Wrecker needs to deal with smugglers, grave robbers, and pooping iguanas—just as soon as he finishes Zoom school. Welcome to another wild adventure in Carl Hiaasen's Florida! Valdez Jones VIII calls himself Wrecker because his great-great-great-great-great-grandfather salvaged shipwrecks for a livin ...
Read More

about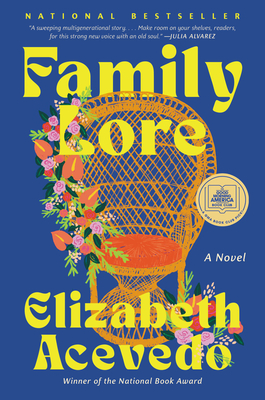 NATIONAL BESTSELLER A GOOD MORNING AMERICA BOOK CLUB PICK! Longlisted for The Center for Fiction 2023 First Novel Prize From the bestselling, National Book Award–winning author Elizabeth Acevedo comes her first novel for adults, the story of one Dominican American family told through the voices of i ...
Read More

about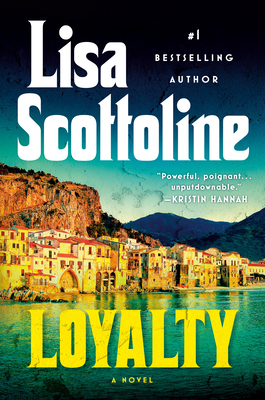 #1 bestselling author Lisa Scottoline presents Loyalty, an emotional, action-packed epic of love and justice, set during the rise of the Mafia in Sicily. Loyalty can save a soul—or destroy one.     Franco Fiorvanti is a handsome lemon grower toiling on the estate of a baron. He dreams of owning his ...
Read More

about
Usually Ships in 1 to 5 Days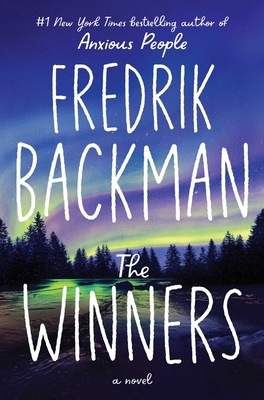 A breathtaking new novel from the #1 New York Times bestselling author of Anxious People and A Man Called Ove, The Winners returns to the close-knit, resilient community of Beartown for a story about first loves, second chances, and last goodbyes. Over the course of two weeks, everything in Beartown ...
Read More

about
Usually Ships in 1 to 5 Days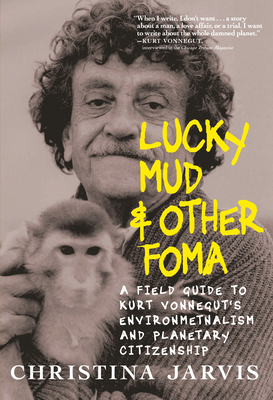 A fascinating deep dive into Kurt Vonnegut's oeuvre and legacy, illuminating his unique perspective on environmental stewardship and our shared connections as humans, Earthlings, and stardust. Vonnegut's major apocalyptic trio—Cat's Cradle, Slapstick, and Galápagos—prompt broad global, national, and ...
Read More

about