Did you head to our website because you heard my obsessing over a book? I'll try to put all of those recommendations here for your convenience. Thanks for the support!
"Her characters are smart, funny, bold and wonderfully flawed." Joel Mowdy, author of Floyd Harbor The stories in Sara Hosey's stunning collection, Dirty Suburbia, trace the lives of girls and women struggling to live with dignity in a world that often hates them. Dirty suburbias are working-class n ...
Read More

about
From the literary master and best-selling author of Townie, reflections on a life of challenges, contradictions, and fulfillments During childhood summers in Louisiana, Andre Dubus III's grandfather taught him that men's work is hard. As an adult, whether tracking down a drug lord in Mexico as a bou ...
Read More

about
For more than a decade, readers have been enchanted by the modern classic The One and Only Ivan, a Newbery Award winner and a #1 New York Times bestseller, and by its bestselling sequels, The One and Only Bob and The One and Only Ruby. Powerhouse author Katherine Applegate invites readers back into ...
Read More

about
Previous price:

$28.99
Current price:

$27.99
This compelling and deeply personal memoir from WWE superstar Rebecca Quin—a.k.a. The Man, a.k.a. Becky Lynch—delves into her earliest wrestling days, her scrappy beginnings, and her meteoric rise to fame. By age seven, Rebecca Quin, now known in the ring as Becky Lynch, was already defying what th ...
Read More

about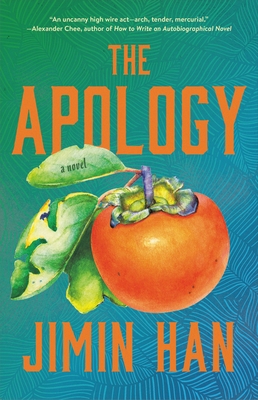 Lit Hub's Most Anticipated Books of 2023 • Shondaland's The Best Books to Read for Summer 2023 • San Francisco Chronicle's 17 Books We Can't Wait to Read This Summer • Publishers Weekly's Fall 2023 Adult Announcements: Literary Fiction • Goodreads's 88 Upcoming Books the Goodreads Editors Can't Wait ...
Read More

about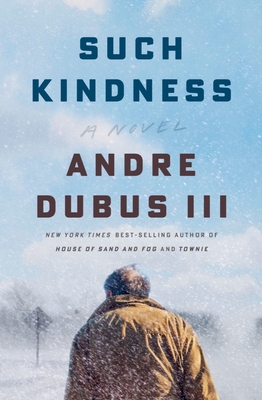 A working-class white man takes a terrible fall. Tom Lowe's identity and his pride are invested in the work he does with his back and his hands. He designed and built his family's dream home, working extra hours to pay off the adjustable rate mortgage he took on the property, convinced he is making ...
Read More

about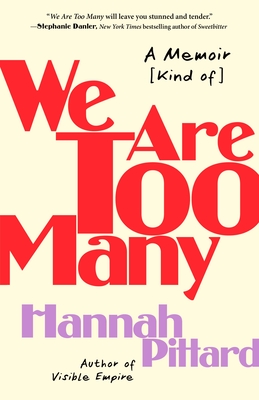 "Hannah Pittard's memoir is so exquisitely crafted — I loved it."—Ann Napolitano, New York Times bestselling author of Hello Beautiful "I loved this book, which I read in two breathless sittings. An intimate, bold, exquisite exploration of marriage, friendship, rivalry, betrayal."—Megan Abbott, New ...
Read More

about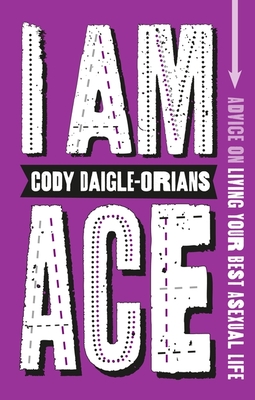 How do I know if I'm actually sexual?How do I come out as asexual?What kinds of relationship can I have as an ace person?If you are looking for answers to these questions, Cody is here to help. Within these pages lie all the advice you need as a questioning ace teen. Tackling everything from what as ...
Read More

about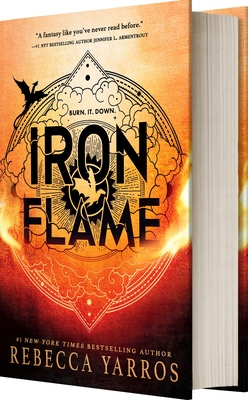 PLEASE NOTE: The limited edition with stained edges is sold out, but we invite you to purchase an unstained edition—same captivating story, same heart-pounding read! "The first year is when some of us lose our lives. The second year is when the rest of us lose our humanity." —Xaden Riorson Everyone ...
Read More

about